Going to the studio is a big part of becoming a rapper. It's how you create your product (the music). However, upcoming hip-hop artists put so much money into studio time that they forget there's more than just recording.
Recording Your Music Can Be Expensive
A lot of rappers go to the studio when they don't need to. A studio can cost you $50+ per hour for them to record you. I'm not talking about the mixing and mastering help they can provide, just simply recording. And yeah, you can say they have better equipment than what you can afford. But, with today's technology, you can get away with less than what they carry & be perfectly fine.
It will save you money and allow you develop yourself as an artist for a lot cheaper. There's also no time commitment or pressure. If you mess up a hundred times, you don't have to pay an extra $50 an hour to continue your session.
Send Your Files Off To Get Mixed & Mastered
Send the song to get mixed and mastered after recording it. This can be done via email or by booking a session and bringing your files with you. This will save you a good amount of money over the long run. You'll be able to knock out the recording for free and pay $25 – $50+ to mix it.
I would definitely do that instead of just going to the studio, recording a song you like, then a month from now you're listening and like, "Nah man, I want to change this whole verse." You're basically recording the work all over and paying for it as well.
Studio Equipment is Relatively Cheap
You don't need much for a home studio. You can get away with a microphone, a laptop, recording software, and some decent speakers (like some KRK's), and a preamp for your microphone. Most good microphones will need a preamp. You can purchase headphones, but they are not necessary.
If you were to invest maybe $500 to $700 on a home studio, it would be fine enough to record a decent song that will be more than enough for just uploading your music on the internet or trying to build a buzz.
Utilize Your Home Recording Studio & Other People's Studio
When you get into licensing your music on commercial platforms, a more professional studio will be extremely helpful. Paying someone to record and mix your songs can also be a smart choice if you're working a day job and don't have a lot of free time to spare.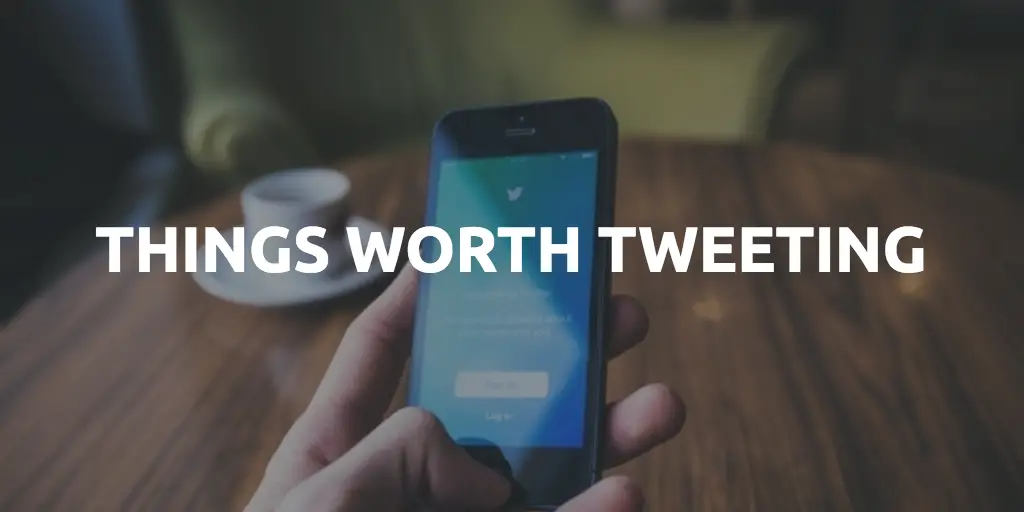 Things Worth Tweeting