Having a manager is beneficial to hip-hop artists because you can offload some of your day-to-day activities to them, like your administrative task – and focus on aspects of your music career that only you can do, like making music, shooting videos, and etc. Those aspects of your career cannot be completed by anyone else, so the more time you can spend doing those activities, the better.
If you want to become a successful hip-hop artist, you can't do everything by yourself. However, you don't always need a music manager – especially during the early parts of your music career.
When To Find A Music Manager In Hip-Hop?
A good time to find a music manager in hip-hop is once you have something to manage.
If you don't have a lot to manage on a day-to-day basis, you don't need a music manager. You definitely shouldn't look for a manager if you're just beginning to make music and upload it on the internet.
Now, there are times when you might need a manager even if you don't have that much going on, on a day-to-day basis. For example, if your fanbase is growing at a good pace and your music is getting good responses, your time might be better spent focusing on your music than doing administrative tasks, building relationships with hip-hop bloggers, and trying to get your music on Spinrilla.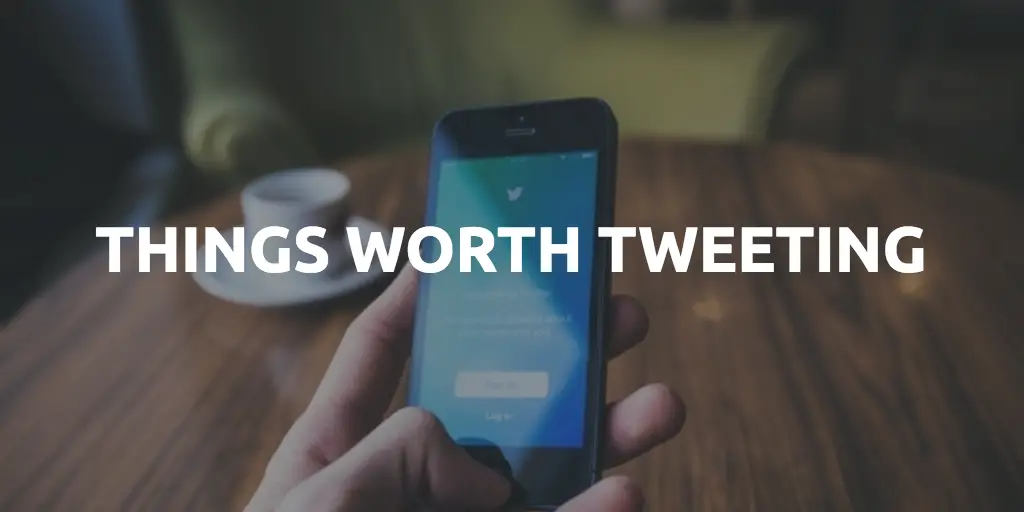 Things Worth Tweeting