Aside from questions related to music promotion and artist development, "How do I make money as an upcoming hip-hop artist?" is one of the most popular music business questions I get asked. And, for good reason.
As an upcoming rapper, you're days probably consist of working a job that you don't like for little money. Then, once you get off work, you get to work on your "second job" – music. This could mean that you're spending tons of time and money (especially on things like trademarking your rap name) to make your dream a reality, so the quicker you can recoup your investment, the more confident you'll be about your investment.
So, in this post, we're going to talk about how to make money as an upcoming hip-hop artist, the first step you should take, what you shouldn't be doing, and examples of ways to make money.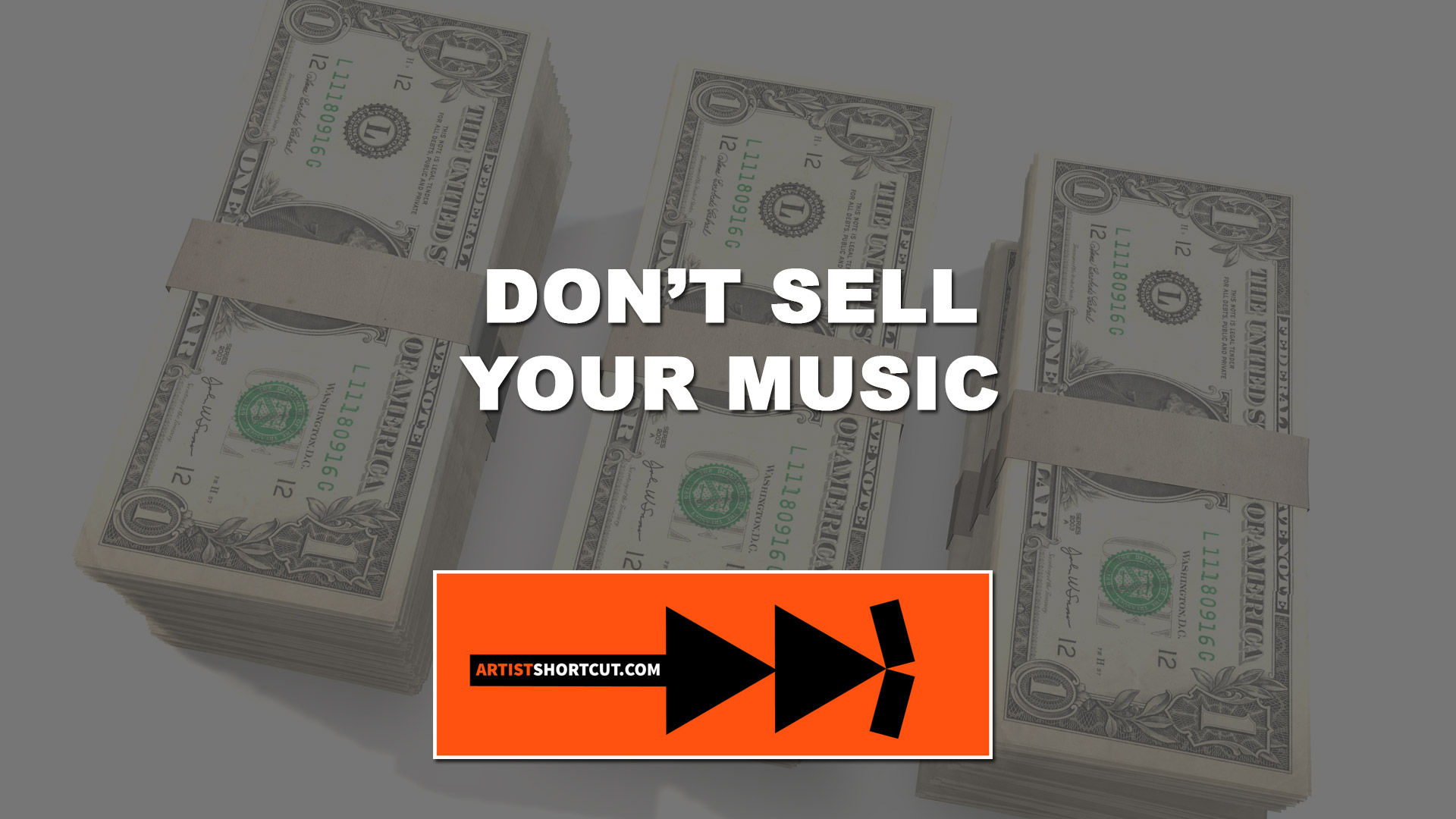 1.) Don't Sell Music
This might sound backward, but hear me out. Music is an artist's biggest tool. It's the main tool you'll use to build your fan base and audience. So, why would you want to limit the reach and impact of your music by trying to sell it to your small fan base as an upcoming hip-hop artist? Use your music to expand your reach and grow your fanbase in the early stages of your career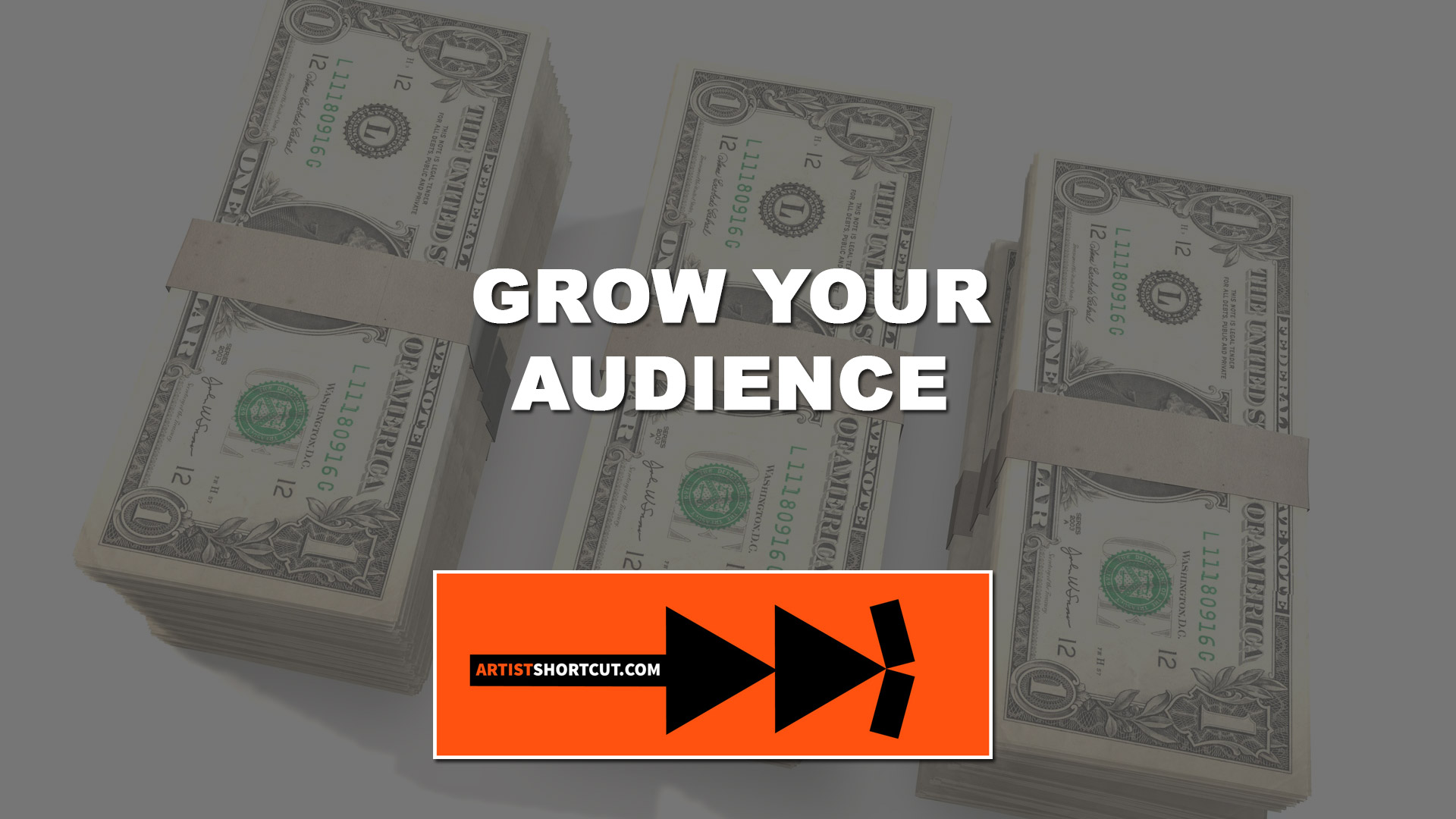 2.) Grow Your Audience
The bigger your fan base, the more potential you have to make a lot more money. Use your music and any other interesting areas in your life to grow your fan base and audience. For example, if you're funny – hop on SnapChat, Instagram, YouTube, or any other video platform and utilize the funny side of you. Depending on how funny your current audience thinks you are and the amount of shares you get on your videos, you may see your fan base grow with people who have never heard your music before.
Here's a short list of niches that you could use to build your fan base, in addition to your music:
Fashion
Business
Photography
Fitness
Food
and more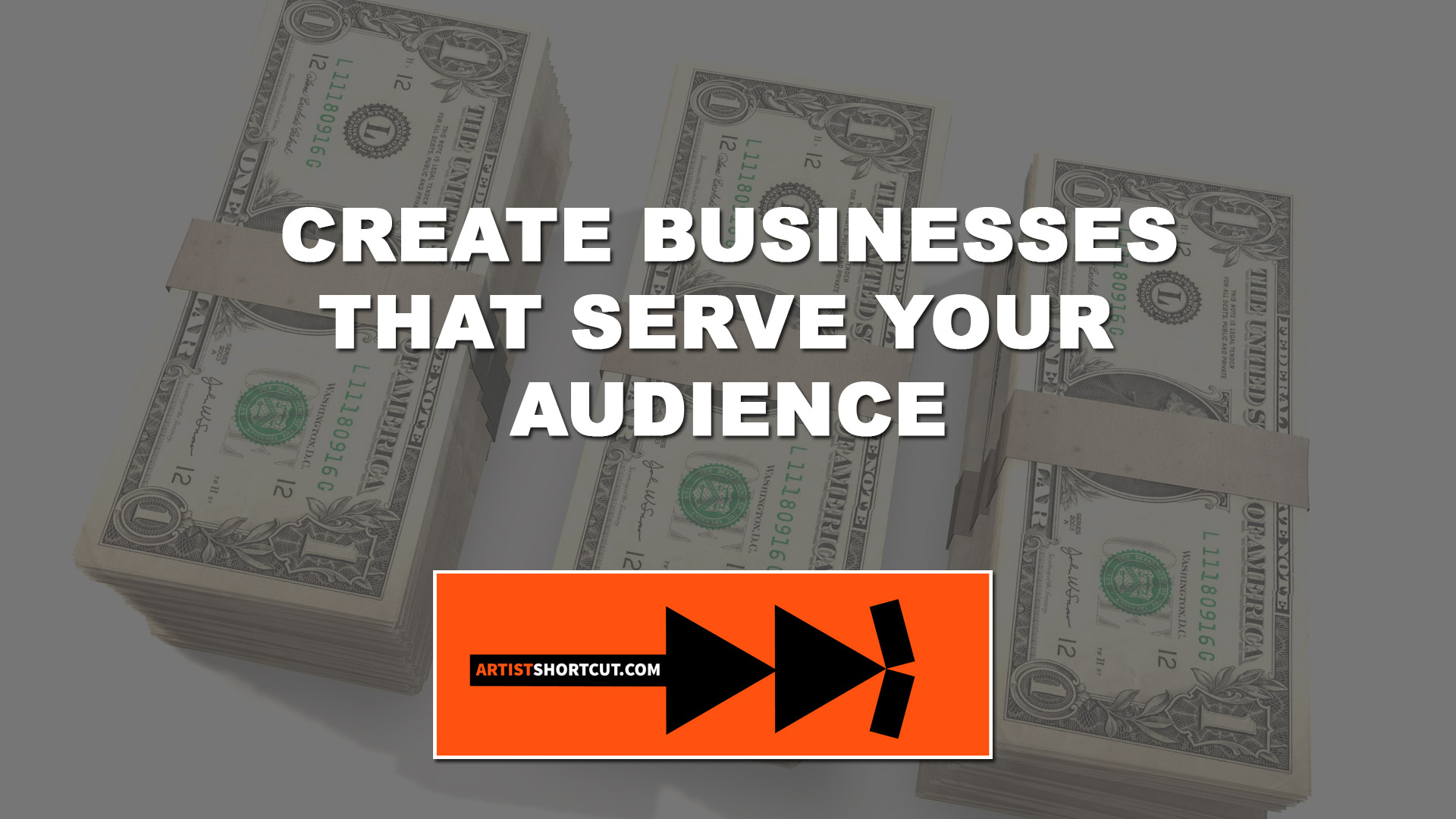 3.) Create Businesses That Serve Your Audience
Once you've built your audience and is confident that you can handle starting a business, you're going to have to research your audience and figure out what their interest are and how the business you're going to create can better serve them.
Here's a short list of businesses that you can create:
Clothing Line / Merch
Blog
Jewelry
Energy Drinks
Subscription box service
and more
One of the best aspects of starting a business that aligns with your audience's interest is that it's easier to grow because you'll have thousands of people that support you, supporting your business. And, once your business grows, it will begin to affect people outside of your audience, regardless if they're a fan of you or not.
And yes, once your audience has grown to a level where it makes sense to sell your music, feel free to do so.
Side Note
There are other things you can do to bring in money as an upcoming hip-hop artist. Although this article was mainly focused on B2C (business *you* to consumer *fans*), you could focus on B2B (business to business) methods as well. For example, licensing your music & songwriting can be very lucrative. However, you're going to need to network and build connections before good opportunities come rolling in.

Things Worth Tweeting: